Creating a safer world by helping more businesses, industries and countries
Extending our services to more industries
Since the establishment of Newton, we have continued to reach out to more businesses locally and internationally. We aim to improve our service portfolio, increase partnerships and improve our facilities to benefit more industries, helping countries around the globe.
SOME OF THE INDUSTRIES WE HAVE SERVED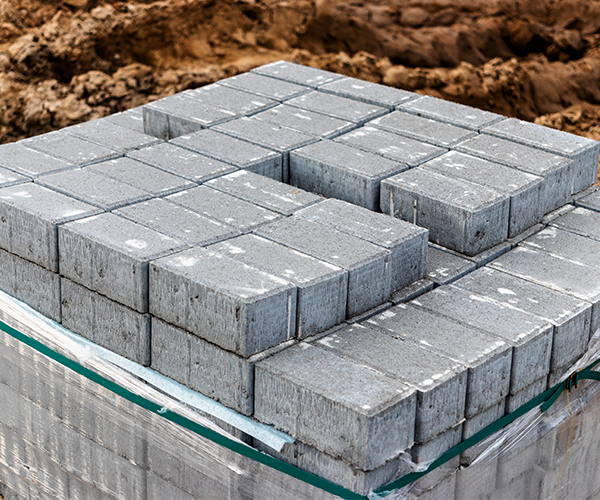 BUILDING MATERIALS & CONSTRUCTIONS
The building materials for the constructions industry relies heavily on the packaging materials to keep the heavy load secured. 
We provide stretch hood and stretch film solutions to customers to safeguard their goods from handling and damage. We perform tests and evaluate the damage and impact resistance of handling, packaging and transporting of building materials to understand the thresholds.
Our Goals
To test and study the UVI coated stretch wrapping films or stretch hood films

To achieve unitised loads through testing and optimisation

To effectively pack products for safe and successful transportation

To automate packaging lines for greater speed and consistency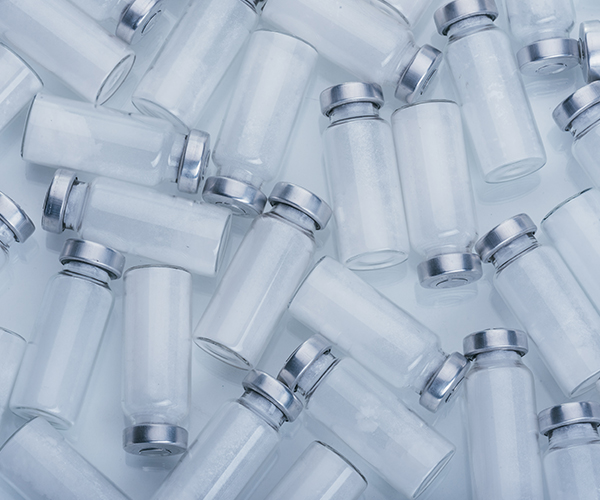 MEDICAL DEVICES & PHARMACEUTICAL
Medical devices in the pharma industry is vital and any damage costs live. With our capabilities in matching shrink film for primary and secondary packaging to shrink tunnels and packing machinery, we can help our customers in the industry to protect their devices. 
Our team of experts in R&D are fully equipped to understand the intricacies of handling medical devices for optimal tests.
Our Goals
To examine medical devices, like syringes, and test the compression strength and the drop and vibration thresholds

To determine the best-fit equipment, settings and films to use for each unique application

To help our customers in using optimal gauge and amount of film with high operating efficiency and at the lowest possible cost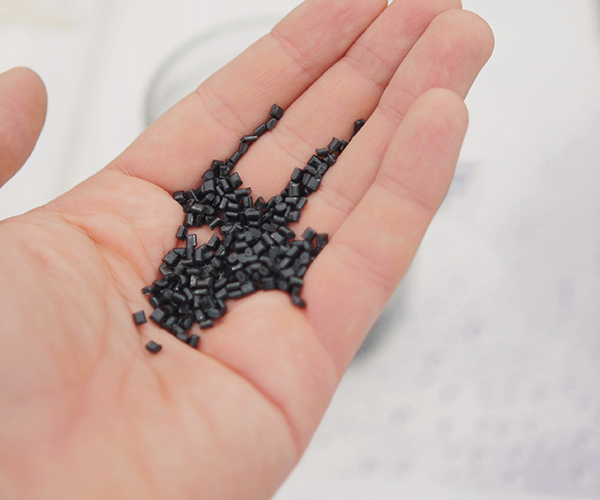 RESINS & CHEMICAL COMPOUNDS
In the resins and chemical compound sector, we use a combination of different analysis techniques to obtain the chemical composition of unknown plastic materials. As such, we can identify which polymer or polymers, mineral fillers, and reinforcements are present.
Our Goals
To ensure the transport of packaging is compliant to ISTA Standard (International Safe Transit Association) and EUMOS 40509

To create custom standards for our customers from the beginning to the end— from the designing stage to sourcing for products and until the end of the chain in ensuring your products arrive intact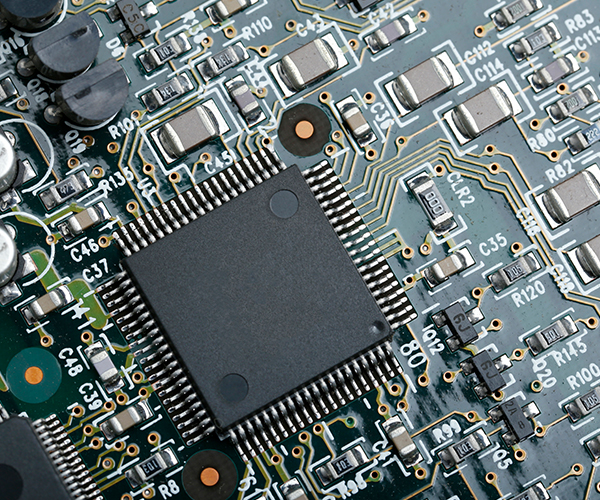 ELECTRONICS & TELECOMMUNICATION
Electronic and telecommunication components are sensitive to external environments, from vibration to statics and more. As such, helping our customers protect their components and products is vital.
Our Goals
To test customer products with packaging

To eliminate the risks of product breakage and claims

To help customers reduce costs, reputational damage and overall carbon footprint

To give our customers a clear understanding of how their packaging and products cope with different external stress through data-based performance tests and evaluation

To solve our customers' problems rapidly by pinpointing performance deficits or design weak points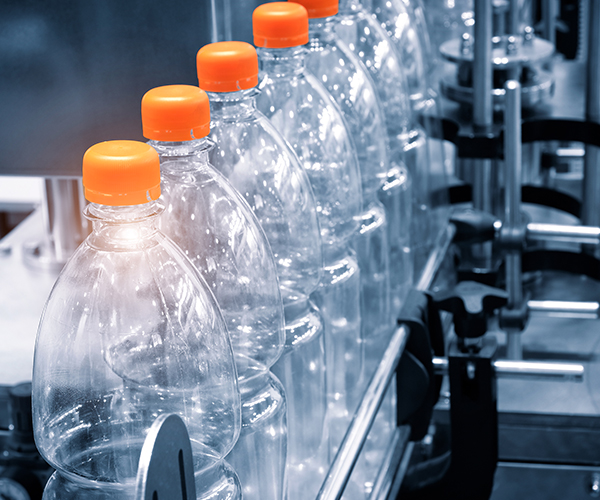 The F&B industry is one of the most progressive industries in terms of primary and secondary packaging. Understanding the rapid change in this market, allows us to help our customers with optimal packaging solutions while promoting sustainability.
Our Goals
To reduce unnecessary secondary packaging

To provide on-site audit and diagnosis tests on their existing packaging

To test their F&B packaging materials and wrapping based on load containment standards

To monitor their stretch wrapping performance

To help customers with their bundle packaging, which is the secondary packaging to protect their loads better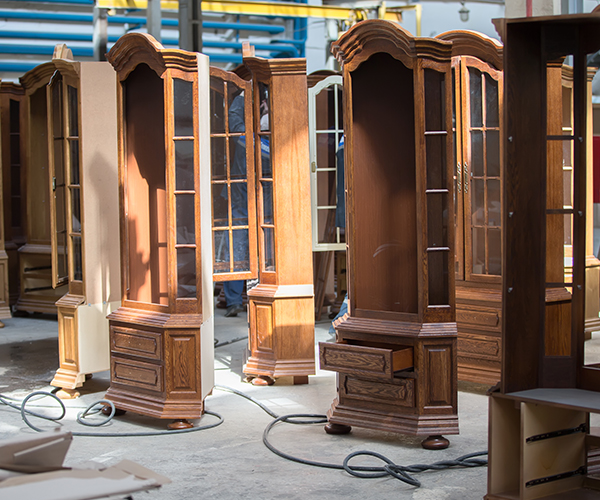 With our technical expertise, we help customers in the furniture industry in keeping their products safe and their reputation intact. Protecting furniture is intricate. Just one piece of furniture requires multiple unique protection.
We help furniture makers with shrink bags for upholstery and material, drapes for underneath the shrink bags, wooden legs protection materials and more. 
Our Goals
To develop packaging fit for different furniture needs that optimises material usage

To ensure optimal total cost

To evaluate options for combining standard retail and ecommerce pack functionality

To shift from multi-material to mono-material packaging in support of recyclability

To improve their internal and external logistics in terms of efficiency and costs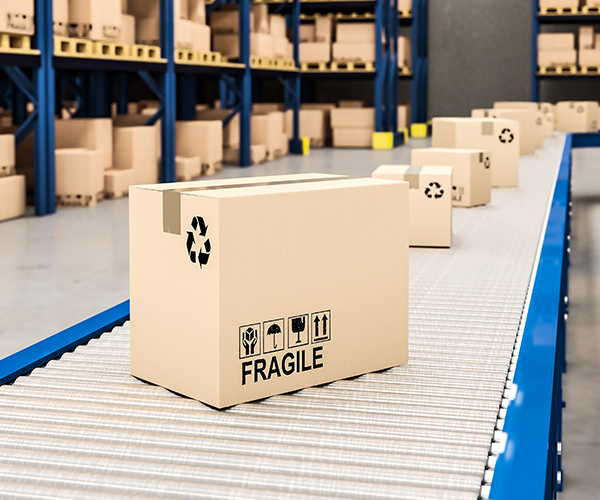 Packaging for ecommerce is a different ballgame. The brand is tied closely to how your products arrived at their doorsteps. Arriving damage is equivalent to your brand trust broken and they will never shop with you again. As such, choosing your protective packaging is critical to your customer relationship and retention.
Our Goals
To help our customers protect their brand image and improve their customer experience with custom packaging details

To discover the right packaging, primarily the correct size of boxes, cartons or bags for our clients' products

To optimise dim weight for lower shipping costs

To minimise packaging to increase sustainability
FROM A DIFFERENT INDUSTRY?
DON'T WORRY. WE CAN HELP YOU.