PALLET LOAD SECURING CONSULTATION
Make the right decisions for your load stability and safety through data
We solve your load stability issues
Our Lab-to-Field™ approach helps you obtain optimum packaging.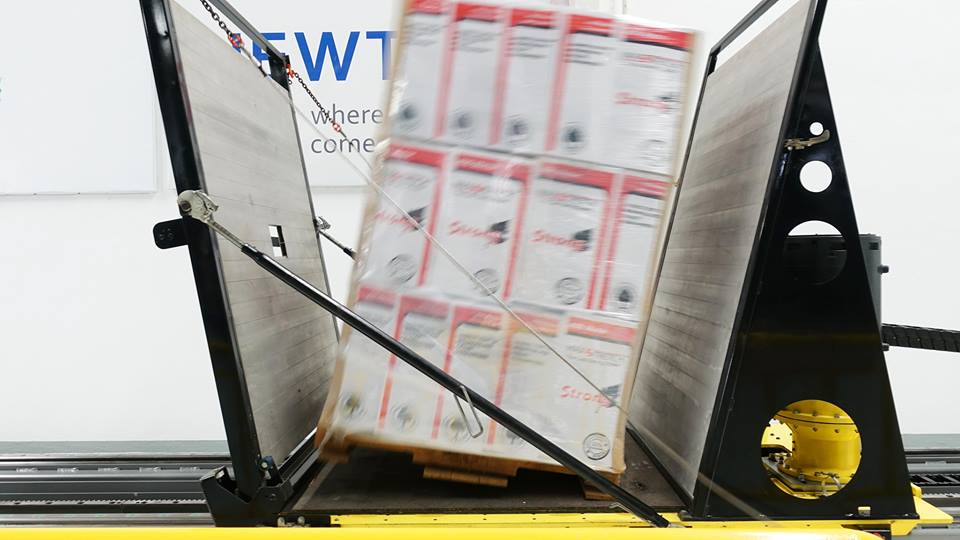 Improve Existing Load Stability Performance
To enhance your load stability performance by achieving optimum containment force and reducing the risk of damage.
More Effective Load Preparation
To continually achieve better load preparation techniques to help you secure your loads to pallets ready for transportation.
Long Term Cost Savings In Wrapping Materials
To help you gain long-term cost-saving in wrapping materials use without sacrificing the quality of your wrapping.
Reduce Freight Damage
To do everything in our power to ensure your pallet loads are wrapped correctly to reduce unsaleables from damages.
Reduce Goods Shipping Insurance Premium
To help you keep your cost down as damages will add to your costs of protecting your goods in transit.
HAVE LOAD STABILITY ISSUES?