Bring your packaging to the future with the latest and most current
Our One-to-N approach is the combination of our unique Lab-to-Field™ approach with industrial 4.0 technologies. This approach aims to create extensive growth through incremental, progressive improvements.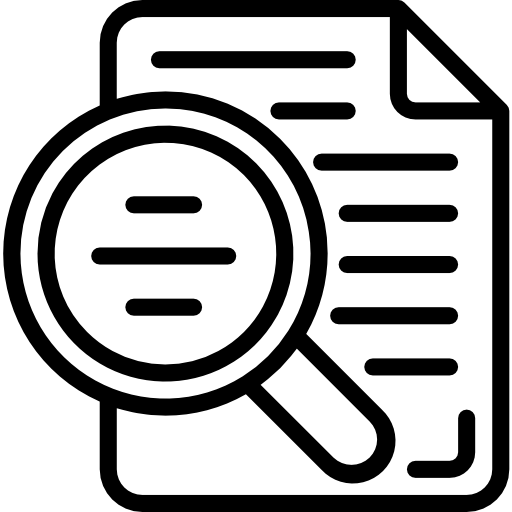 To reveal the truth and unknown in the fields through the latest and most current approaches

To help our clients overcome packaging challenges with total solutions

To leverage the latest and most current technologies for solutions opportunities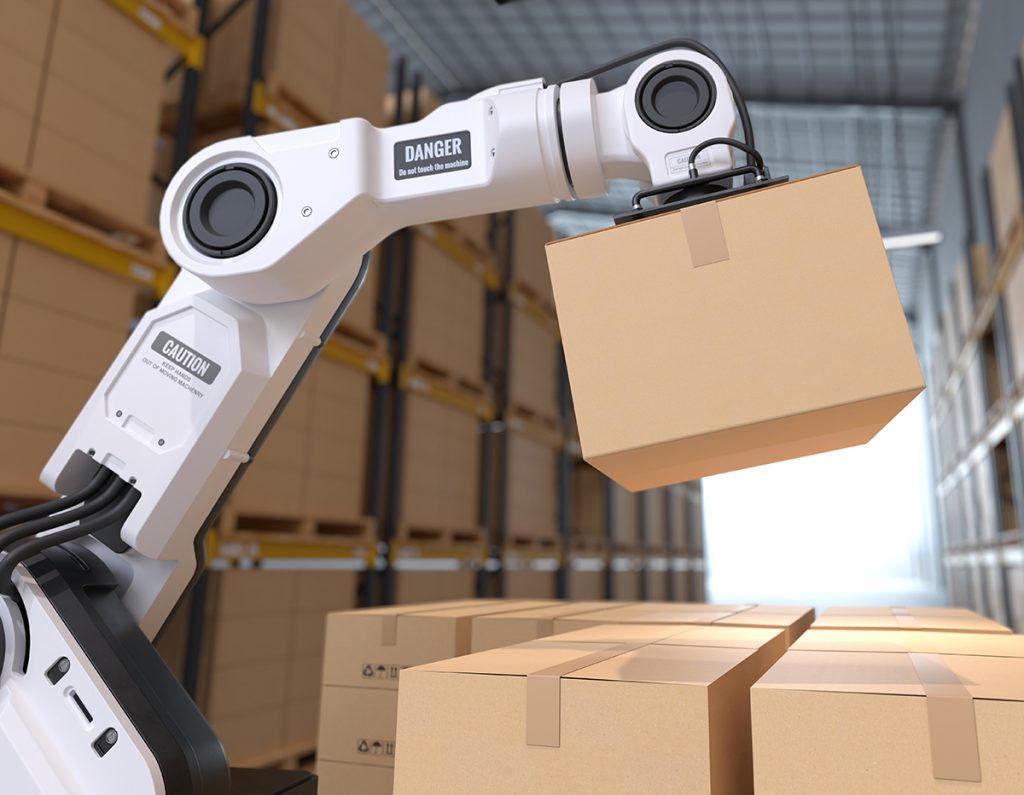 INTEGRATING PACKAGING 4.0
From our lab to your in-the-field application, we ensure our solutions and data help you to stay relevant and effective in the field. Capitalising on our team of experts with years of experience and Industry 4.0 technologies, we craft solutions that solve your packaging and freighting challenges.
The modularity of our Lab-to-Field™ approach allows for customisation of test scenarios and relevant dynamics for optimum results.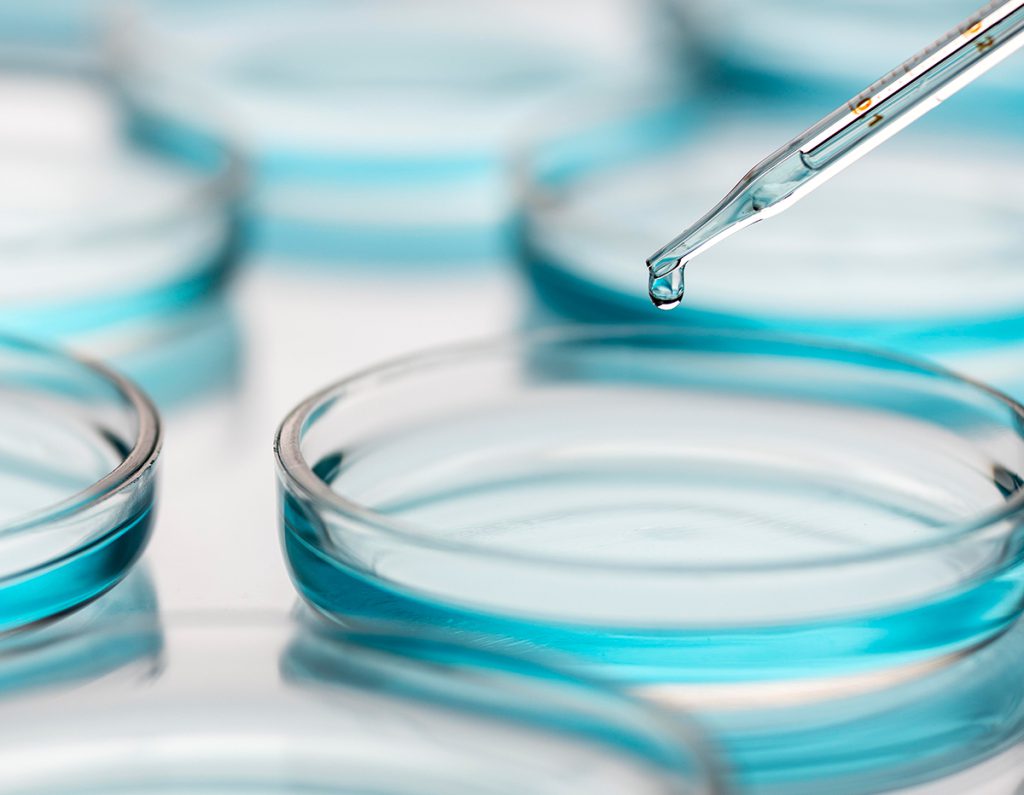 LOAD SIMULATION OF FILM APPLICATION & BIG DATA COLLECTION
Future proof your packaging with our state-of-the-art simulators. They are designed to test palletised load stability and integrity in real-world scenarios, including possible phenomena and transportation movements. This way, you can be certain your palletised loads can survive the long journey with possible incidents occurring.
SYSTEM INTEGRATION OF INDUSTRIAL IOT, CLOUD COMPUTING & BIG DATA
BIG DATA COLLECTION & ANALYTICS
Get live data for fast, effective decision making. To ensure a seamless flow of simulation, testing and feedback loop, we have an integrated system of industrial IoT (Internet-of-Things) architecture, cloud computing capacity and big data collection and analytical tools. The entire architecture includes extrusion machines, packaging wrappers and pitch and roll testing machines to feed data to the system during simulated tests. We analyse a large volume of data quickly, anytime, anywhere for fast decision making, also available live for selected clients and partners for optimisation.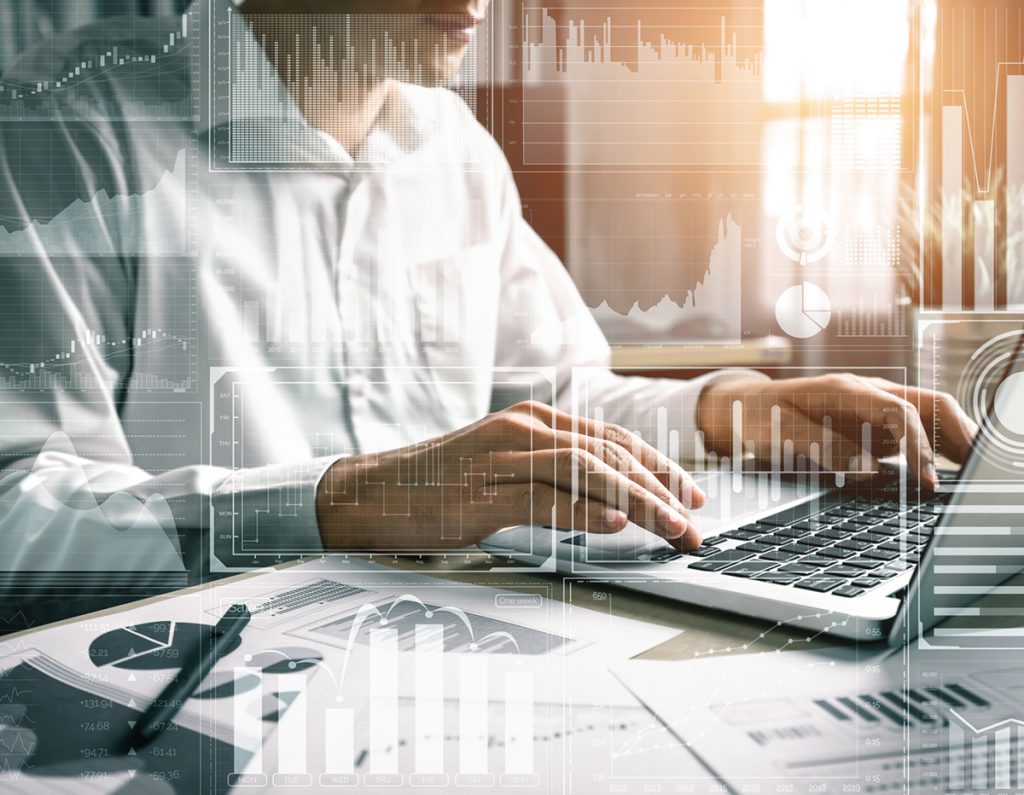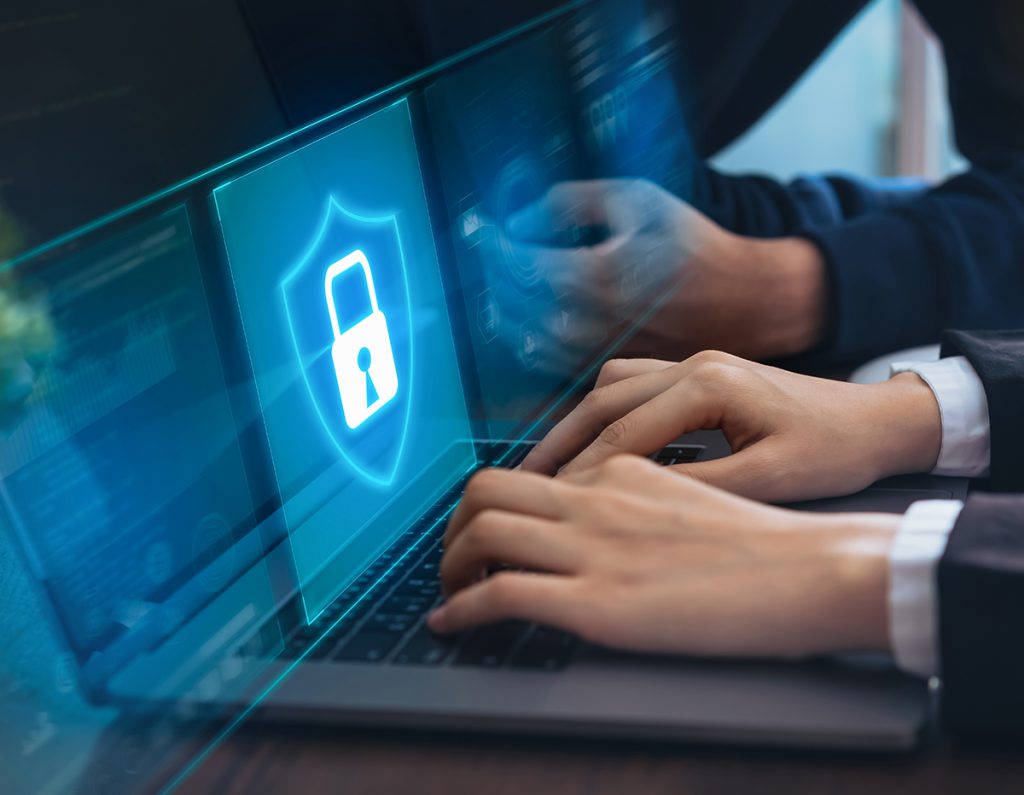 DATA PROTECTION
Have peace of mind working with us. We have enlisted the esteemed services of Trend Micro, a renowned multinational cybersecurity and defence company, to oversee, manage and mitigate risks revolving around digital data.
FUTURE PROOF YOUR PACKAGING TODAY.