Leading research and expert packaging solutions since 2015
We help businesses achieve sustainability through analysing, optimising, and solving their freighting challenges with packaging optimisation solutions that reduce costs of wrapping, product damages, wastage and GHG emissions.
Being in the packaging industry for decades, we understand the escalating need for secure wrapping while keeping the costs in check. Over the years, the dependency on tertiary packaging materials has grown exponentially. While the reliance grew, load stability issues continued to arise from the compounding need to reduce primary and secondary packaging materials. What's more, inadequate stakeholder networks and insufficient application knowledge have led to a strong demand for solutions to load packaging problems.
Understanding the disconnect in the industry, we are here to be the enabler—to facilitate the growth of packaging into the new era by solving age-old problems through data. While concurrently promoting sustainability through innovative solutions.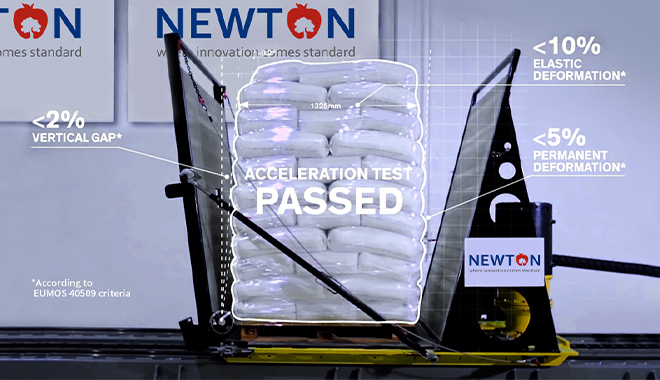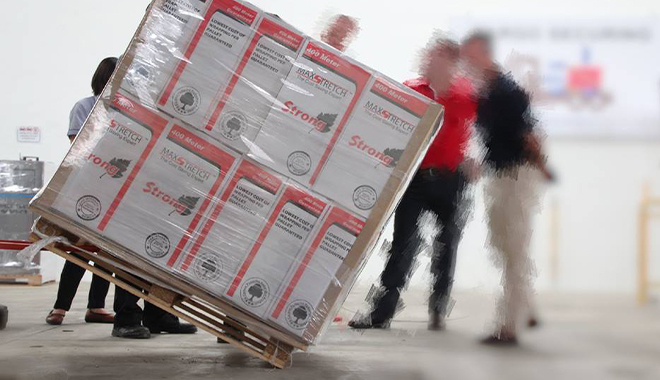 We provide neutral, evidence-based consultation on packaging optimisation with our comprehensive proficiency in packaging and transportation combined with practical input from field experts and logistic centres. With scientific data collected and analysed using our state-of-the-art testing facility, we help businesses save the financial and implied costs of packaging, specifically in reducing unsaleables from damaged goods, which in turn helps them observe and reduce their carbon footprint.
Unwavering in our commitment towards local and international safety standards, we also provide training and certification to better equip our customers with the knowledge for long-term results.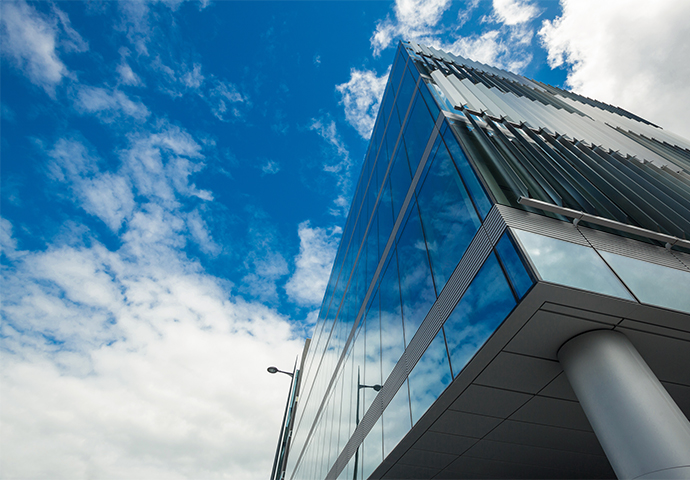 To be a stellar R&D centre achieving TOTAL CUSTOMER SATISFACTION through our packaging solutions while advocating sustainability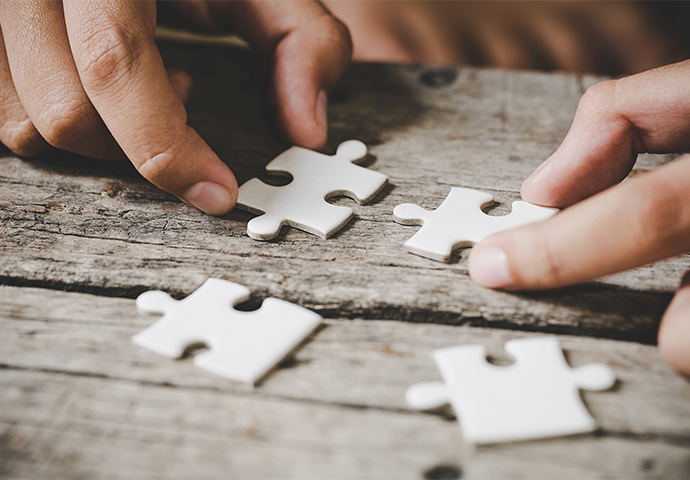 To reduce losses due to damaged products in the logistic chain
To comply with the international standard of general cargo securing and transport packaging
To promote sustainable packaging solutions through optimum use of plastics and paper, and the reduction of wastage and cost of product damages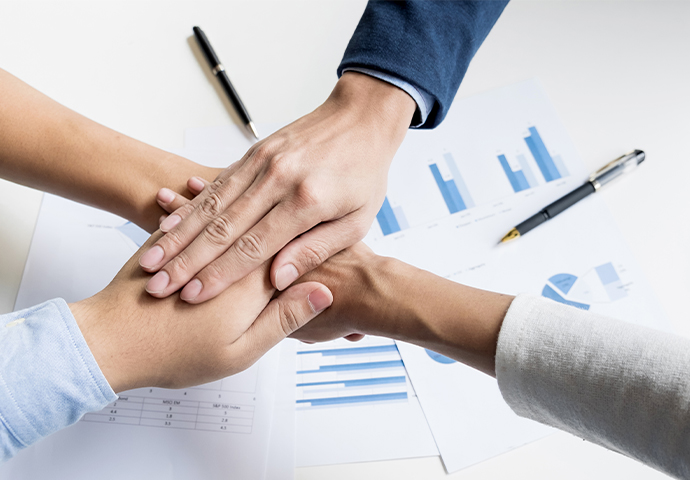 Think Big, Start Small, Act Fast, Learn Quick
THRIVE FOR EXCELLENCE & QUALITY
Officially launched in 2018, Newton had a grand opening of the Research & Development Centre to mark the company's momentous milestone and commitment towards excellence and quality.
We consistently innovate and set the standard for the packaging industry—unwavering in our goal towards achieving total and absolute customer satisfaction through our proven packaging solutions.
"The journey of a thousand miles begins with one step." — Lao Tzu
Big things are worthwhile to pursue, but success will only come to us with tactical strategies starting with the next small steps that are executed fast. We understand that being relentless in achieving big goals through small steps is not enough. 
Taking after our founding father's teaching, we must act fast, learn fast and recover even faster from failure to quickly identify scalable solutions. Acting fast to us is to act quickly and actively with the awareness of what we are doing, how we are creating change and making an impact. Most importantly, we encourage everyone in the company to learn and adapt at speed, so we continue achieving great things that bring impact and change lives.
Then only we can continually drive innovation and success.