VALIDATION & CERTIFICATION
Maximise your bottom line by getting validated and certified
Setting the standards with strict validation & certification procedures
Newton strives to set the best practices standards with vigorous validation and certification processes. By doing so, we help you achieve maximum safety and security of your goods.
You can select and implement suitable safety and security compliance procedures to maximise your transported goods based on mode, whether by land, sea, rail or air.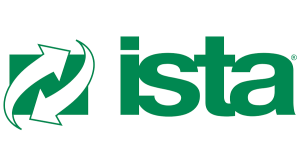 ISTA
International Safe Transit Association
ISTA standard offers education, testing procedures, training and certifications for organisation to minimise product damage throughout distribution and optimise resource usage through effective package design.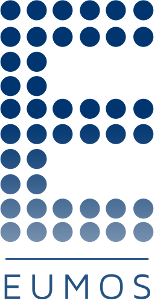 EUMOS 40509
European Safe Logistics Applications
EUMOS 40509 is a standard test method for analysing and evaluating unit load stiffness or rigidity of a unit load on an accelerated bench as a benchmark to maximize safe logistics in transport for highest possible safety.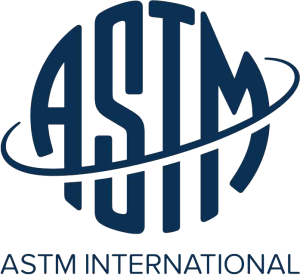 ASTM INTERNATIONAL
American Society for Testing and Materials
ASTM standards enable organisations to test materials for product quality, enhanced safety and facilitate trade based on their technical infrastructures, publications, education and certification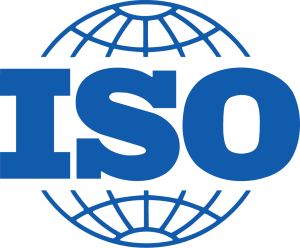 ISO
International Organization for Standardization
ISO develops and publishes international standards for a broad range of purposes including environmental management, structure and governance, quality management and more.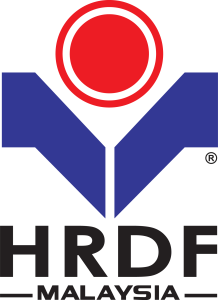 HRDF MALAYSIA
Human Resources Development Fund
HRDF is a scheme for organisations to access to funds for developing their human capital and workforce with necessary skills that raises productivity, and competitiveness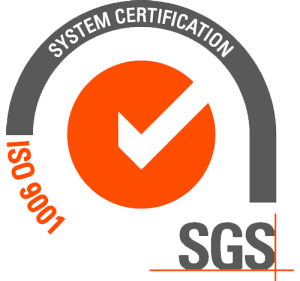 ISO 9001
Quality Management System
ISO 9001 is an international quality management certification standard that helps organisations focus on consistently meeting customer needs and regulatory requirements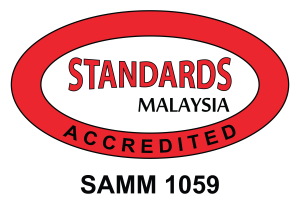 ISO 17025
Testing and Calibration Laboratories
ISO/IEC 17025 is for organisation looking for reliable and widely accepted results from their testing, sampling or calibration. The standard signifies the competence, impartiality and consistent operations of laboratories.
YOUR 3 SIMPLE STEPS TOWARDS SAFER GOODS

We get to know your needs and requirements.

We test your loads' stability and safety against established packaging guidelines, evaluate your load preparation methods and procedures, and ensure you have sufficient goods protection during shipping.

Receiving a Newton endorsement means you adhere to legal guidelines set by the authorities (police departments, customs offices or other transportation-related governmental bodies).
ARE YOU READY TO MAXIMISE YOUR BOTTOM LINE?